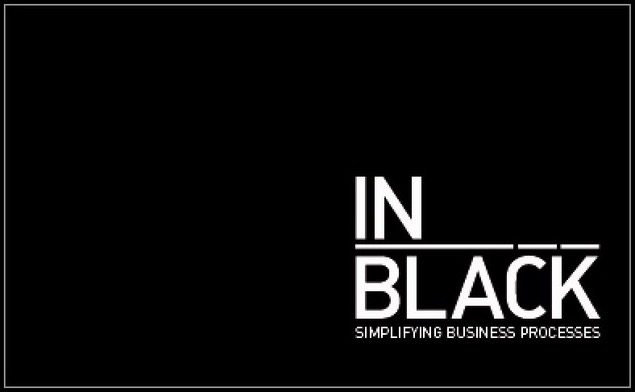 More than 20 Years of Experience
In Black is a Singapore based financial and management firm started with the objective to provide accounting and corporate secretary services to business owner with operation in Singapore or those who want to start a business in Singapore.
Over the years, we have built up a network of like-minded associates and affiliates that extend our scope of services. Today the Company is able to provide a one-stop corporate assistant to our clients through our wide range of services including company incorporation, corporate secretary, accounting, taxation, legal matters assistant,  employment pass / PR application, service office option and other financial advisory matter.
The teams at In Black has a total of more than 20 years of experiences of local and regional accounting knowledge and network. Together with our partners, we are able to provide professional advise based on the latest Accounting  policies, government grant incentives which can benefit our clients to optimise their business.
Get In Touch
18 Howard Road
#11-02
Novelty Bizcentre
Singapore 369585
Email:: alan.tan@inblack.net
Phone:: 67219198
Fax:: 6721 9558
Mobile:: 9841 9899