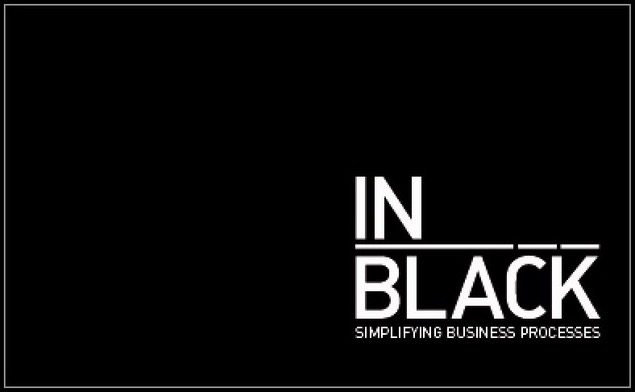 Customer Centric Approach
We specialised in company incorporation in Singapore. We can assist the business owner to carry out the entire incorporation process remotely while adhere to the strict compliance with the statutory requirements prescribed by the Accounting and Corporate Regulatory Authority (ACRA). We also have track records in assisting our clients to incorp their regional companies in Malaysia, BVI, China, India and Hongkong.
All company are required by Singapore Company Act to appoint a Company Secretary within 6 months of incorporation. The role of secretary is to Ensure the compliance's with ACRA & IRAS.
Our Corporate Secretary Package include the following :
Directors Resolutions in Writing
Annual General Meeting (AGM)
Submission of statutory return with ACRA
Updating of statutory records
Monitoring of the filing deadlines of statutory returns
CorpPass set up & administration
Bank account opening facilitation services
Maintaining and updating of company's statutory registers and records
General corporate secretarial consultation
Accounting and Bookkeeping
Outsourcing your accounting and administration allows you to spend precious time on growing your business. Think of us as your bookkeeper, accountant and CFO - all roles into one. We can customise solutions to your size and nature of your business, and support you in bookkeeping, accountancy and tax reporting obligations.
Our accounting packing includes :
Periodic bookkeeping which covers the preparation of compilation accounts with a full set of financial statements
Quarterly GST bookkeeping & filing
Preparing of audit schedules and answer queries with Auditors
Fees will vary according to your bookkeeping volume and needs.
We take time to understand client business nature and work closely with the management to develop a tailor made corporate tax strategy that work best for them. We will also liaise with tax authorities on client behalf.
Corporate Tax
Tax computation preparation and advisory
ECI filing
Form C / Forms C-S filing
Verification of assessments issue by IRAS
Personal Tax
Preparation of personal tax computation (sole proprietorships and partnership)
Completion and submission of corporate income tax return (Form B & P)
GST registration and submission
GST registration
GST submission
Others
Tax planning and advisory
Tax incentives and exemption
Withholding tax services
Cross border tax advisory
Submission of appeals and objection if any arises
Virtual & Register office admin support
All Singapore company required a valid registered office address.  Our registered address package which cost a tiny fraction of the cost of renting a commercial office space, can be a smart business move.
Redirect all mail to your designated address
Notify you via SMS / whatsapp once we received any items for collection
Usage our office address
Implement and maintenance of filing systems
Banking operation such as chase issuance, telegraphic transfers (TTs), depositing Chequers and funds
Preparation and filing of license application
Acting as liaison (eg writing letters, notices and emails to government bodies, employees, Lawyers, bank etc)
Renting or purchasing suitable office premises
Visa & Passes application
We help our clients to apply for their  employee on relevant valid permits such as work permit (WP), S- Pass (SP) and employment pass (EP), the family members on the Dependant Pass (DP) and children on their student pass. Even for the permanent resident (PR) application.
We act as a single point of contact who will work tirelessly behind the scenes to make your application successful. Our specialists stay on TOP of employment law to Ensure full compliance. We will assess your profile, liaise with the authority on your behalf, apply for the relevant permit, process renewal and keep track of the application status.
Our services include
Monthly payroll administration
Preparation of itemised payslips to employees cover under the Employment Act
Administrating of CPF contributions
Preparation of annual IR8A returns
Leaves and expenses claims administration
Advice on relocation strategy for entrepreneurs, family and employees
Assistant in staff recruitment
Application for government grant
Nominee director & shareholder services
XBRL reporting
Bank loan and bank facilities application
Trade mark application
Accounting software implementation and training on usage
Company strike off
Business discussion with management pertaining to company growth, Merger & Acquisition, cashflow planning, IPO preparation and more….
Get In Touch
18 Howard Road
#11-02
Novelty Bizcentre
Singapore 369585
Email:: alan.tan@inblack.net
Phone:: 67219198
Fax:: 6721 9558
Mobile:: 9841 9899